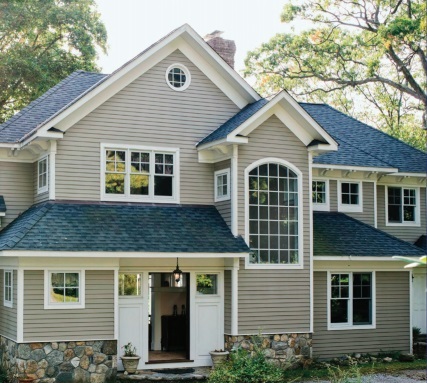 About the Free Home Energy Assessment
Your entire home will be evaluated as one interconnected system to understand exactly how it is using and wasting energy. The assessment allows you to identify energy saving opportunities in your home and earn rebates on air sealing, insulation, furnaces and more.
An energy adviser will be sent to conduct a thorough investigation of your home's energy efficiency. Following the assessment, you will receive a customized report with recommendations about how to lower your energy bills and improve your home's comfort.
- This offer expires December 31st, 2019