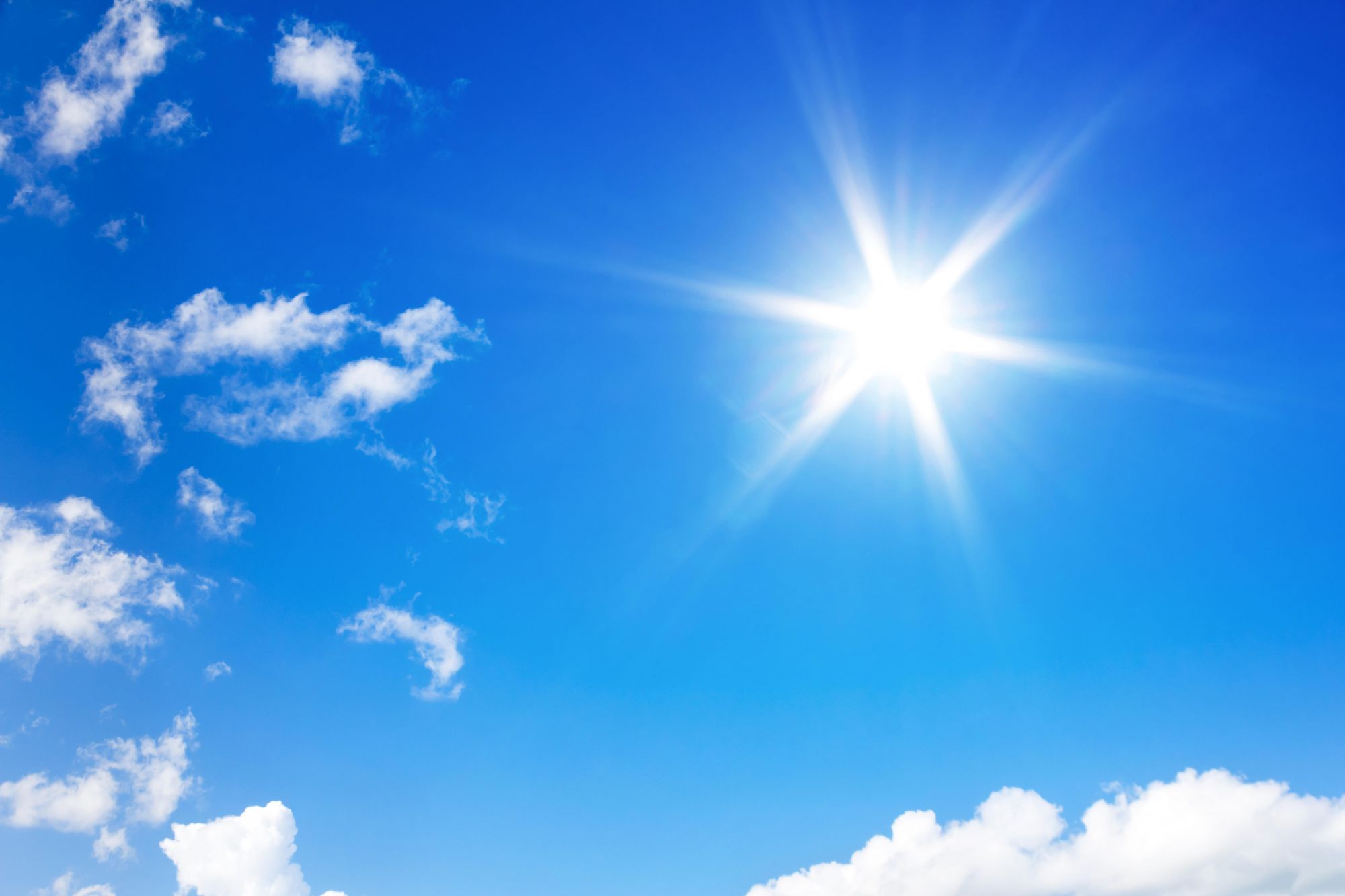 Maybe you just bought the home you've been looking for, or it could be that you're taking a fresh look at the home you've lived in for some time. You have an outdoor patio that you and your family enjoy using when the weather is just right, but in bad weather it sits unused. You know that covering the area is an option, but could wonder if patio covers are worth it.
At Fairview Home Improvement we understand the struggle that homeowners face when it comes to making decisions about beginning a new project. We're here with our experience-based, expert opinions on why adding a patio cover to your home is a solid investment. Let's get into it.
What Is A Patio Cover?
We'll start out by defining terms. A patio cover is a structure that can either be freestanding or attached to your home. Its purpose is to provide shade and protection to the patio beneath. It is different from an enclosed patio, since it is open on the sides.
Patio covers are insulated using dense expanded polystyrene (EPS), and are generally 3" to 6" thick overall. At Fairview Home Improvement we work exclusively with Joyce Mfg flat styles of patio covers. These patio roofs are made using thick gauge stucco-embossed aluminum with a further protective layer of Krystal Kote® finish. Their ClimateMaster Roof System employs construction methods that result in a compression seal that ensures many years of resistance to the elements. They also have high insulation R-values and can withstand snow loads. Patio covers are a durable option for protecting patios and carports alike.
Now that we know what a patio cover is, let's get into the reasons why you should consider adding one to your home.
Top 5 Patio Cover Benefits
Before investing in a patio cover, you'll likely have plenty of questions. Check out these ways that installing a roof over your patio could benefit your home and your family, and maybe you'll find some answers.
Whether your patio cover is attached or standalone, it functions to expand your usable living space. If you have a patio and never use it because of heat, sun exposure, rain, or snow, a patio cover could be the missing element that allows you to utilize your property to the full. Insulated patio covers greatly reduce the heat on the patio below–by 15 degrees or more–and shield from rain and other elements, like the snow that doesn't let you comfortably grill in winter. This fact alone means that there are far more opportunities for you to better utilize spaces that might currently go unused. The more you use what's yours, the better your overall investment is.
Any outdoor space that's not covered is open to the elements and other factors: sun, rain, snow, hail, pollen, leaves, bird and animal droppings, and accumulated dust and dirt, to name a few. A covered patio immediately reduces the risk of potential mess, damage, and unnecessary wear and tear. Protection from UV exposure means that your patio furniture will also be longer-lived and that you aren't affected by the sun's harmful rays when you're spending time outdoors. Your patio itself–especially if it's constructed using wood–will definitely have a longer lifespan if protected from the elements. If you use your patio cover to house a vehicle, boat, or hot tub, the same benefits apply. And if your patio cover is located over your home's entry door, it can also prevent the elements from coming inside and compromising door frames or flooring.
No matter the time of year, a large bank of windows or an expansive french door, while providing much needed natural light and a view, also will inevitably let in the elements. Be it heat, cold, or intense sun rays, these seemingly subtle influences can have an outsized effect on your HVAC system as it tries to cope with the added heat or cold. An insulated patio cover that's attached to this part of your home can help to mitigate that threat to energy efficiency, and may even result in lower energy use and a lower bill overall. They do this by creating shade and deflecting heat. What's not to like about that?
Whether you're looking to sell at the moment or not, increasing your home's value is always top of mind when you consider taking on a new project. So you're likely wondering, does a patio cover add value to a home? The short answer is yes, it does. Most everyone enjoys spending time outside, including anyone who might want to purchase your home someday. Families with children will especially love the fact that a covered patio essentially acts as another room in the home–the perfect teenage hangout spot, or a quiet place for a nap or afternoon play for younger kids. Patios in general fetch a higher ROI than decks, and an upgraded and covered patio is sure to catch a would-be buyer's eye. Plus it's a low maintenance investment that will add joy to the time you spend in your home. Another good thing to know is that middle-of-the road models are likely to reap the most resell reward, so you don't have to dig too deep in your wallet to make this investment count. Whatever the future brings, you can only increase your home's value by adding a patio cover today.
This benefit to installing an insulated patio cover isn't necessarily obvious, and it might not come off as particularly practical, but it can be just as important to you and your family. A patio cover just looks nice! It elevates a simple patio and adds elegance to your property. Beyond this, providing a space for your family to comfortably be out in nature can offer them relaxation and a pleasurable experience that you just can't get inside the house. It isn't always easy to get to a park, but it's simple to walk outside and enjoy time on your patio. It can be the perfect spot to enjoy a good book, recoup after a bad day, or get some much-needed rest and quiet time.
Get The Best Type of Patio Cover For Your Home
The experts at Fairview Home Improvement agree with many homeowners that adding a patio is always a good idea, but without shelter from the elements, it could go unused or fall into disrepair. If you're ready to make a solid investment in your home and your family and experience all the benefits of an insulated patio cover, then definitely reach out to us to learn more. If you're still on the fence, we understand, and we'd be happy to answer any questions you might have.
When it comes to a quality insulated patio roof, we have you covered! Contact us today to set up a consultation.