Spring is here! The snow is melting, the birds are chirping, thus begins the yearly dreams for our front yard garden and curbside appeal. Unfortunately, if you're anything like us, the reality of our gardening adventures is usually nothing like what we dreamt up.
Never fear! Fairview Home Improvement is here! We'll get you started with a quick list of 4 easy plants and flowers for even the blackest of thumbs! Dive in, be inspired and get ready to invite the neighbors for cocktails on the patio to show off your handy work.
Spring Flowers List
Poppies - Come in a variety of colors, sizes, and petal shapes, and they're great for mass planting in an area to make a statement. Poppies like full sun but only require limited watering. Learn all about Poppies here.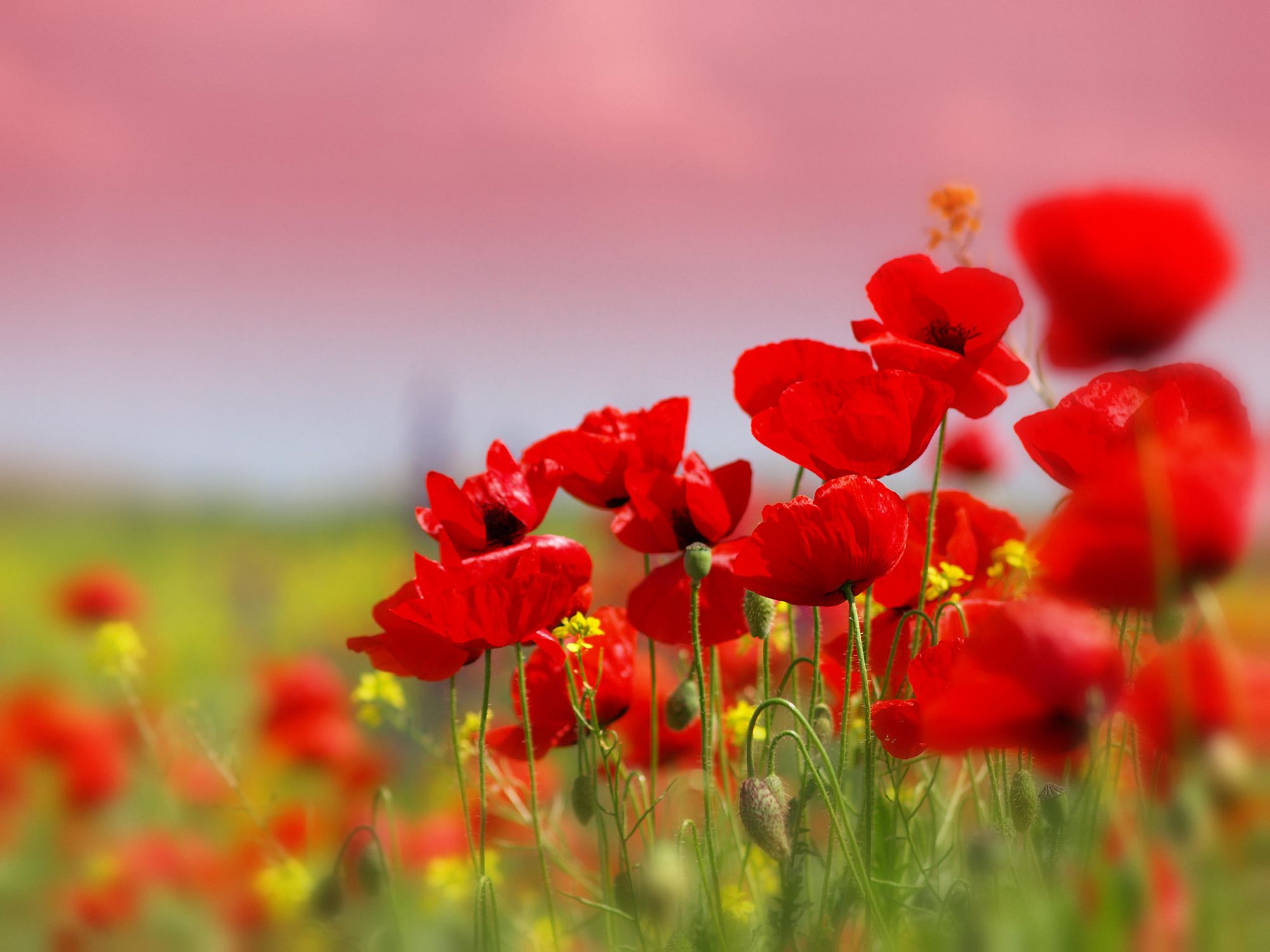 Hostas - This plant is the savior for black-thumbed gardeners. Hostas are almost impossible to kill, love the shade, are drought-tolerant, and can survive most winters. Their only kryptonite is Deer. Deer love munching on their beautiful leaves. So just be sure to spray them generously with Deer repellant. If you want to use these to transform your garden trouble spots into a sweet green space, read here to learn more about this gardening superhero.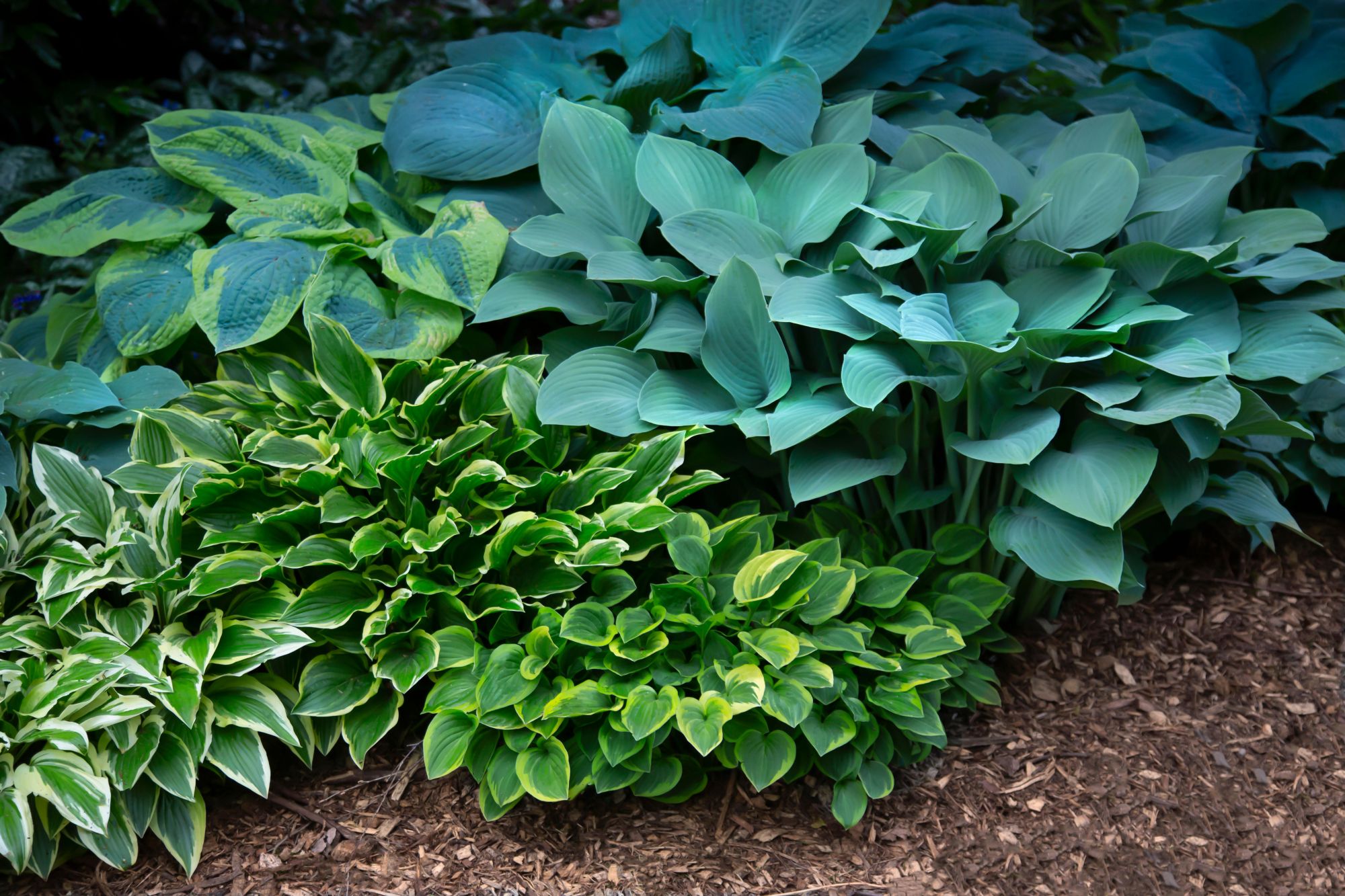 Zinnias - These flowers came in just about any shade but blue. Hardy and beautiful planted in mass, these flowers will make you look like a pro. All they need is a sunny spot and a little space. Learn more about this pretty little warrior here.
Impatiens - Got a spot that never gets enough sun? These beauties are for you. Impatiens don't mind shade at all and only require enough water to keep them from wilting. Look for hybrids so you don't have to worry about mildew disease.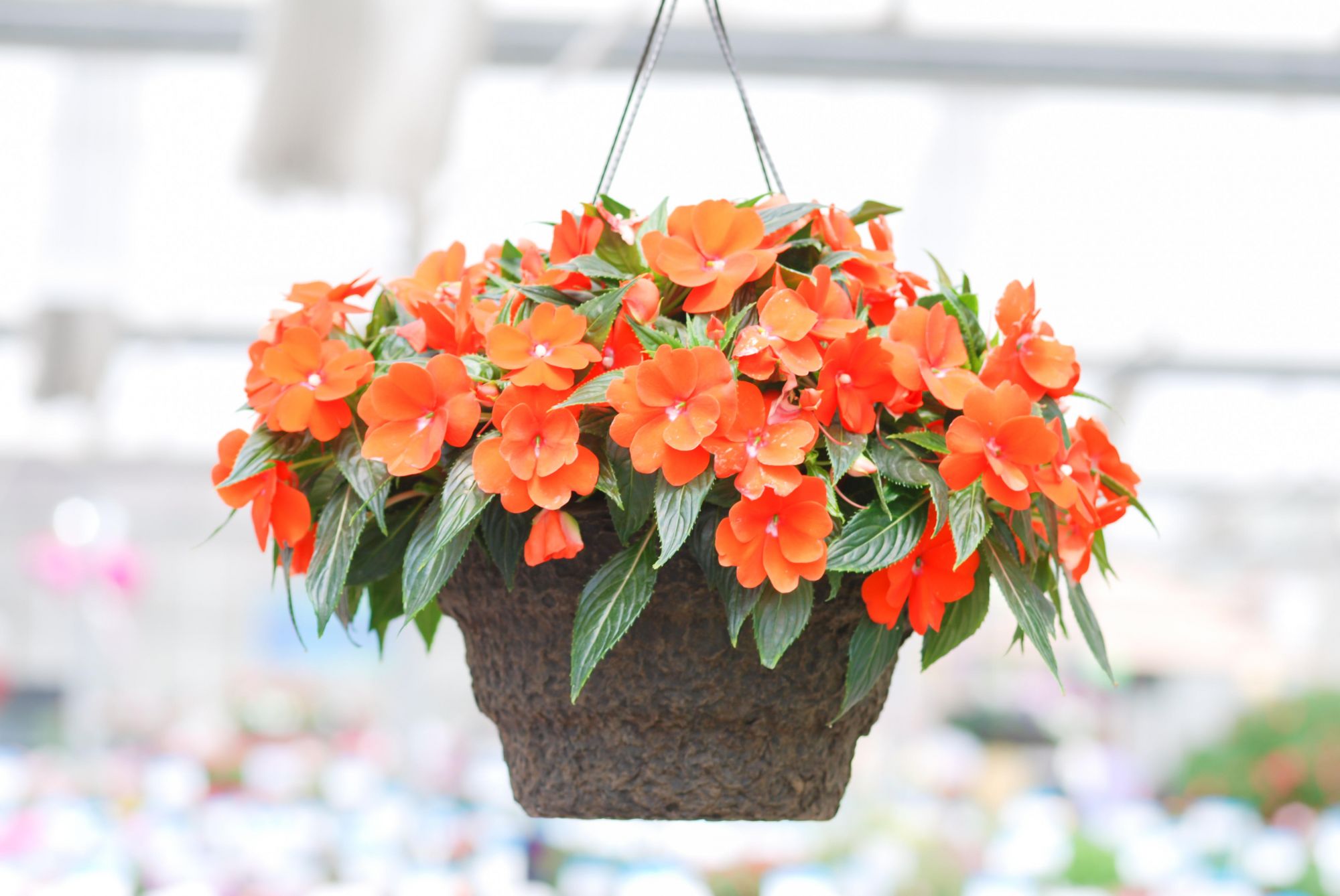 Front Yard Home Improvement Insider Tip
If, as you spruce up your yard you realize your home isn't quite the backdrop you'd like, we're here to help! You can give your front elevation an amazingly cost-effective refresh by updating aged windows, replacing damaged entry doors, or installing new gutters. Now that you're inspired, get out there, get dirty, and be sure to tag us on social media with your creations!