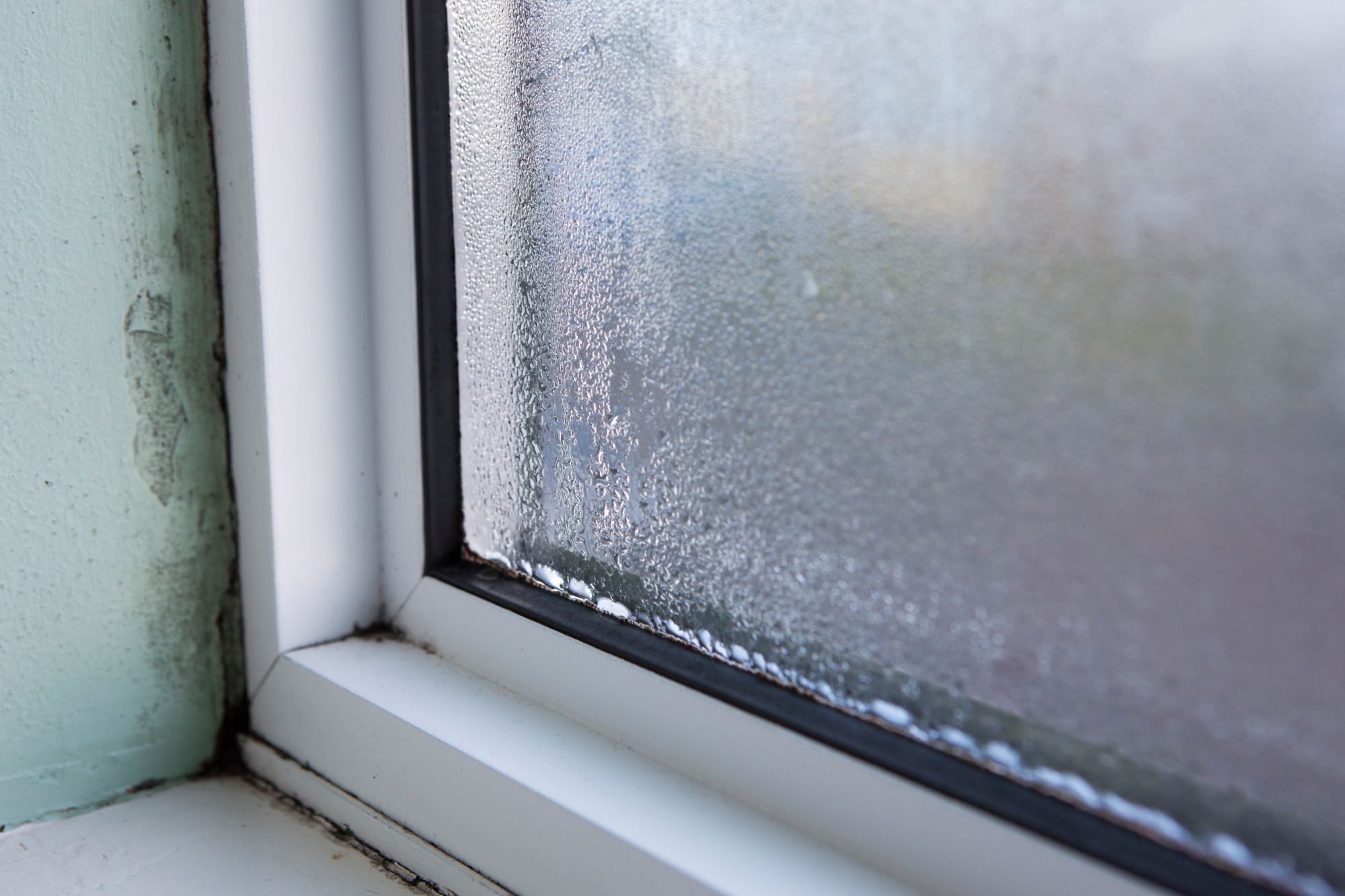 Even if trained professionals install high-quality windows in your home, they are bound to break or weaken after 15 to 20 years of wear and tear. So if your windows are approaching the two-decade mark, it's likely time to think about replacing them soon. But age isn't the only factor at play. Consider six additional reasons why residential windows may need to be replaced.

Your window frames are majorly damaged.

Wooden frames that are sagging and soft to the touch are likely rotting and waterlogged, and thus beyond repair. Cracks, chips, and warping can create openings that allow rodents, insects, and other pests into your home. Damaged frames can also compromise the efficiency of your insulation, siding, and HVAC system, resulting in higher energy bills.

Your windows are drafty when closed.

Single-pane windows are the biggest culprit for poor insulation. Loose or broken seals also cause air leaks. Your HVAC system will have to work twice as hard to maintain a comfortable indoor temperature, which could increase your energy bills by up to 25%! Energy-efficient windows, on the other hand, remove cold drafts in the winter and reflect heat during the summer, reducing your heating and cooling costs by up to 20%.

Your windows provide little to no soundproofing from outdoor noise.

Again, lack of insulation is likely to blame. Double- or triple-pane windows that are insulated with Argon or Krypton gas have incredible sound-deadening properties, which is ideal for homes located on a busy street or in a busy neighborhood.
Your windows keep fogging up.

Condensation between the panes in your windows means that broken seals or cracks in the glass have allowed insulating gas to escape and moisture to seep in. As a result, your double- or triple-pane windows are no more energy-efficient than older single-pane models.

It's difficult to open, close, lock, or unlock your windows.

These mechanical problems could be the consequence of imbalanced installation, a settled foundation, rusting hardware, or rotting frames. The inability to lock windows also becomes a safety issue. In contrast, modern windows with functional, advanced latch systems offer hassle-free operation and increase the security of your home.

You're selling your house and want to increase its value.

Replacing your windows not only enhances the curb appeal and interior beauty of your home, it also provides a big selling point for buyers. Although installing new windows can be costly upfront, you'll reap up to a 70% return on investment in increased home value! Choose energy-efficient windows that improve airflow, increase natural daylight exposure, and contain a low E glass coating to reduce UV light damage and heat gain.



WHY CHOOSE REPLACEMENT WINDOWS FROM FAIRVIEW HOME IMPROVEMENT?
We understand that window replacement is a large investment. That's why you deserve the highest quality products with the most technologically advanced features. At Fairview Home Improvement, we sell and install ENERGY STAR® certified windows engineered by leading manufacturers: Polaris, Alside, Harvey Windows, and Seaway. You can choose wood, wood-clad, vinyl, and aluminum replacement windows in a wide range of operating styles, sizes, colors, and low-maintenance designs.
Is it time to replace the windows in your Cleveland home? Call us at 440-734-1313 to schedule a free, in-home consultation with one of our window experts. We'll help you choose replacement windows that best suit your home's design and accommodate your budget.